Meet Morgan, the puppy my fiance and I just adopted! Any guesses on breed are welcome, he's about four months but we're not totally sure.
And yes, he's already been switched to raw. Just got half a chicken back for dinner and chomped it down.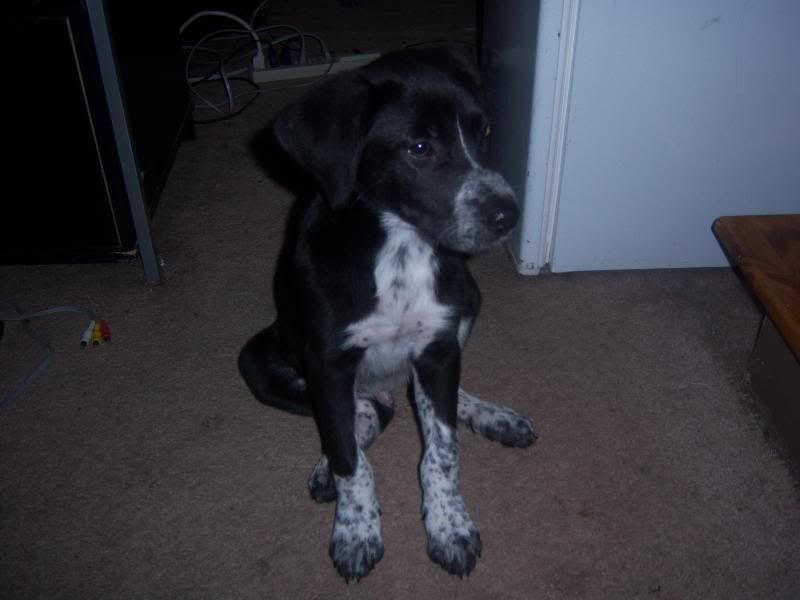 I'll get better pictures soon!! I'm friggin' exhausted, haven't had a puppy in a while.
Prey Model Raw, GimMom, CurtisDaw and 41 others like this