Can't believe my boy is 8 already. He is our first born and longest resident. I had to have fun with him before giving him his food. True to form, he was patient and let me decorate him. I'd say his prize was worth the wait! He didn't get the whole thing, he had to share with Calvin.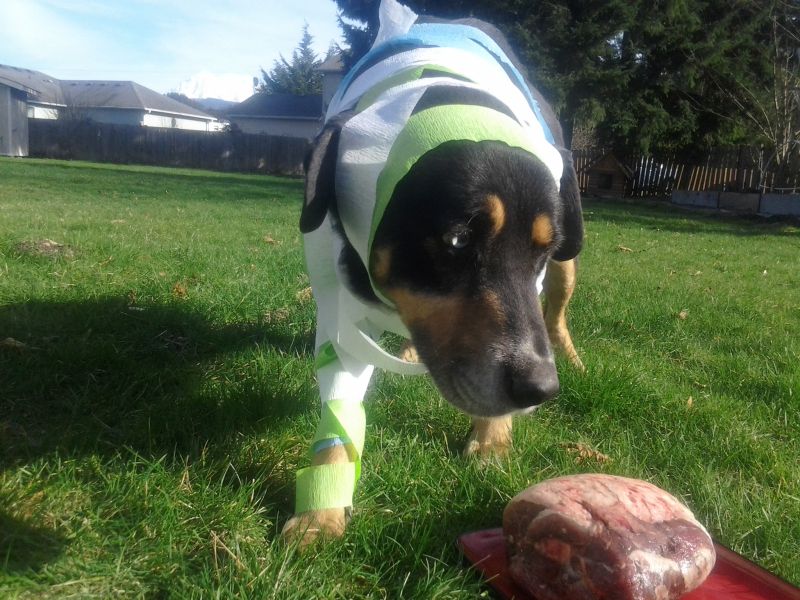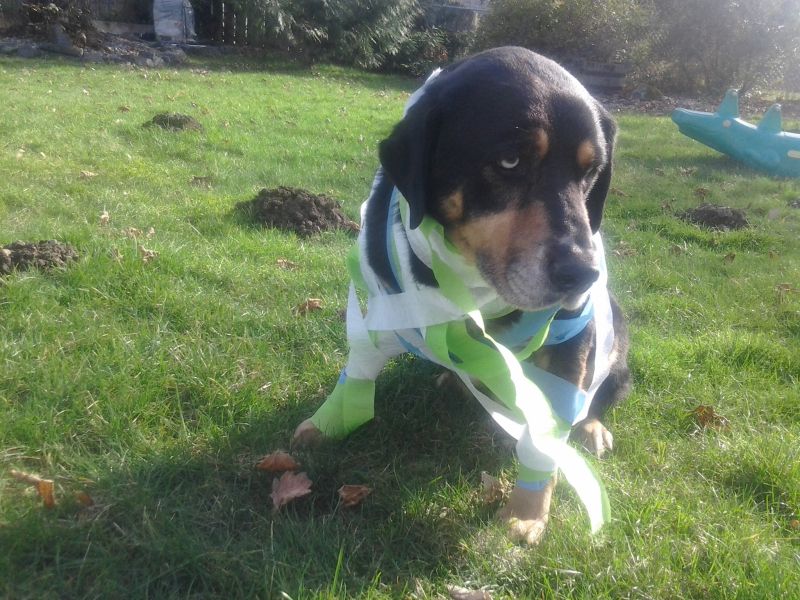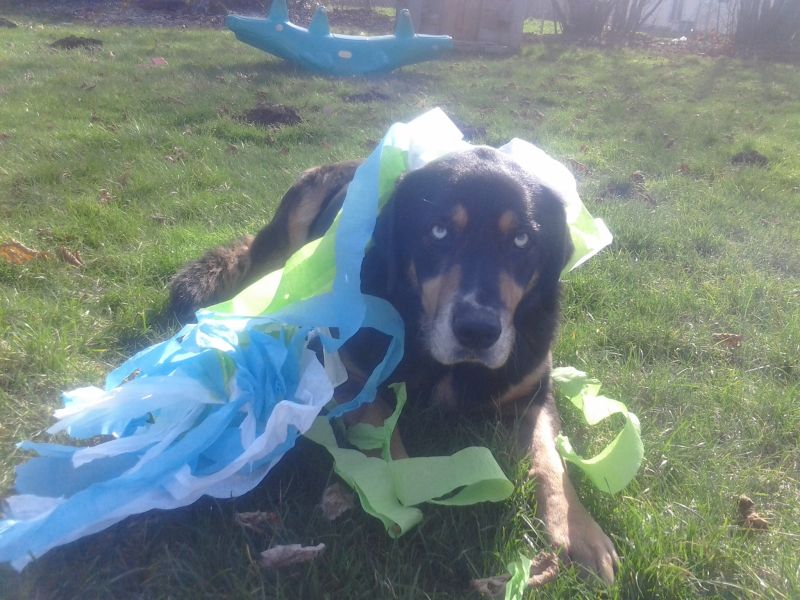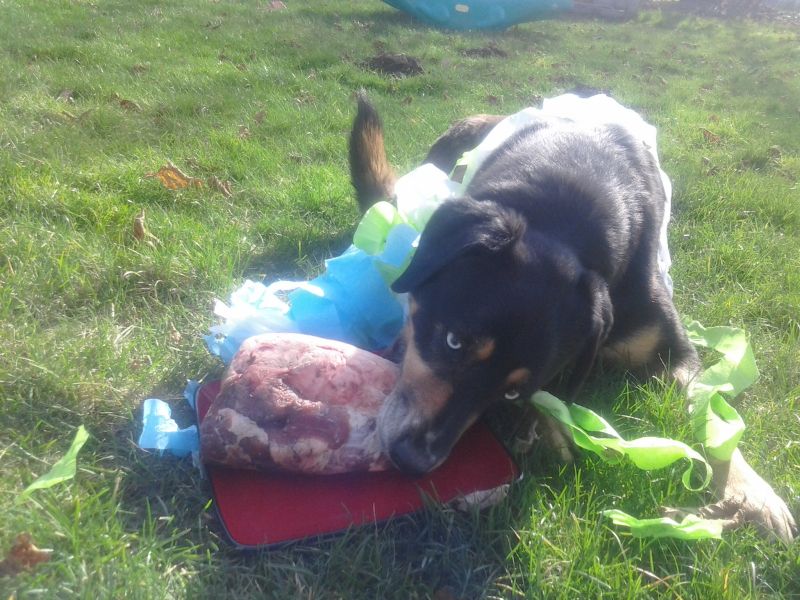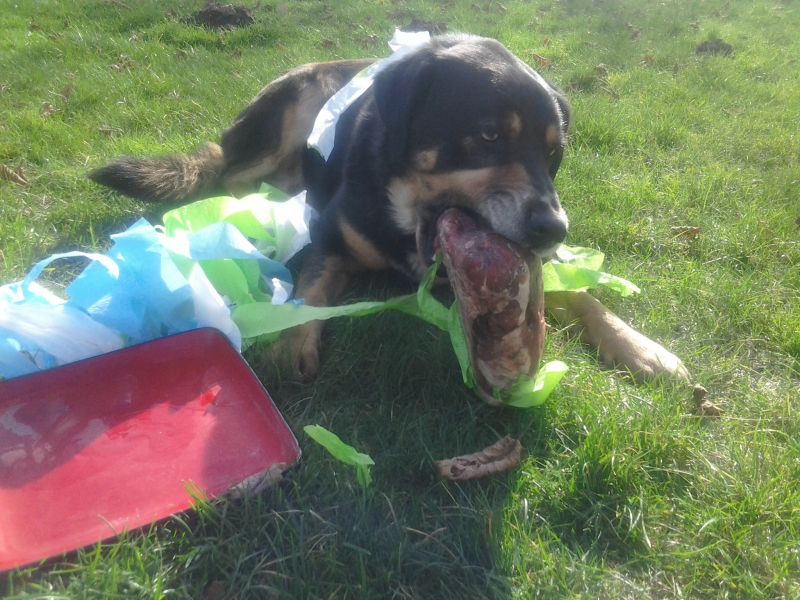 "Please mom? Can I have some more?"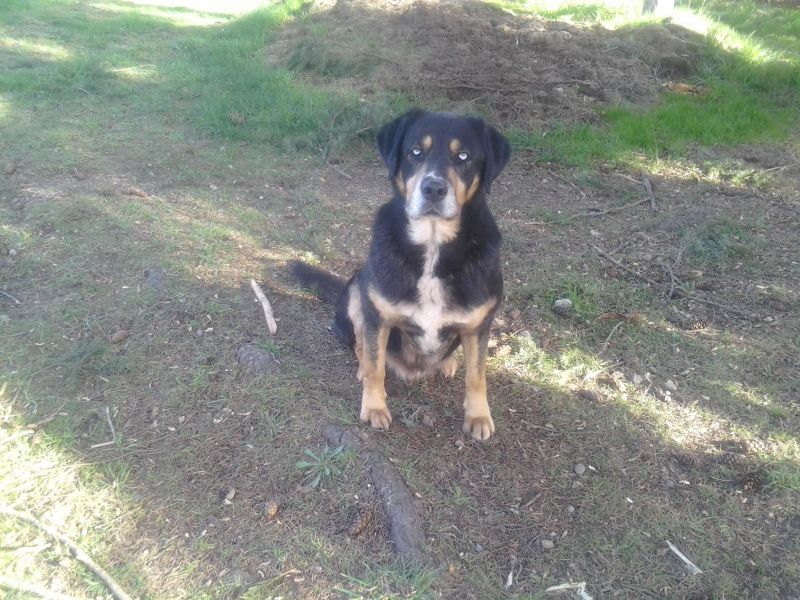 "I'm not full at all! See!!"