Does anyone else here have snakes? I'm looking to get a third soon, right now I have a ball python (5 years old) and a Kenyan sand boa (about 3 years old).
My ball python is named Sahara and she's a sweetie and the perfect example of what a ball python should be
.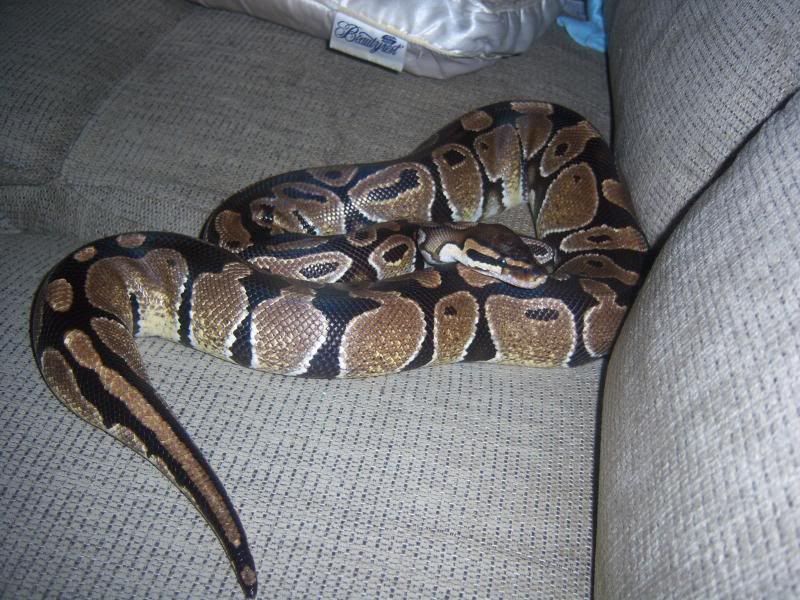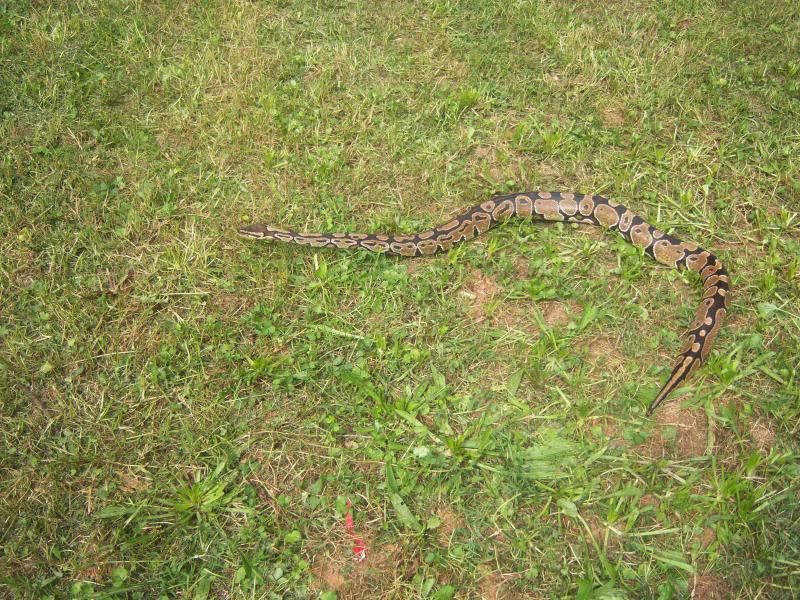 My Kenyan sand boa is named Kenya because I'm unoriginal
. She was a shy snake as a baby and is unfortunately rather aggressive these days! She's quite nippy for a sand boa but I don't mind, I didn't buy her to handle or anything, I just think they're interesting!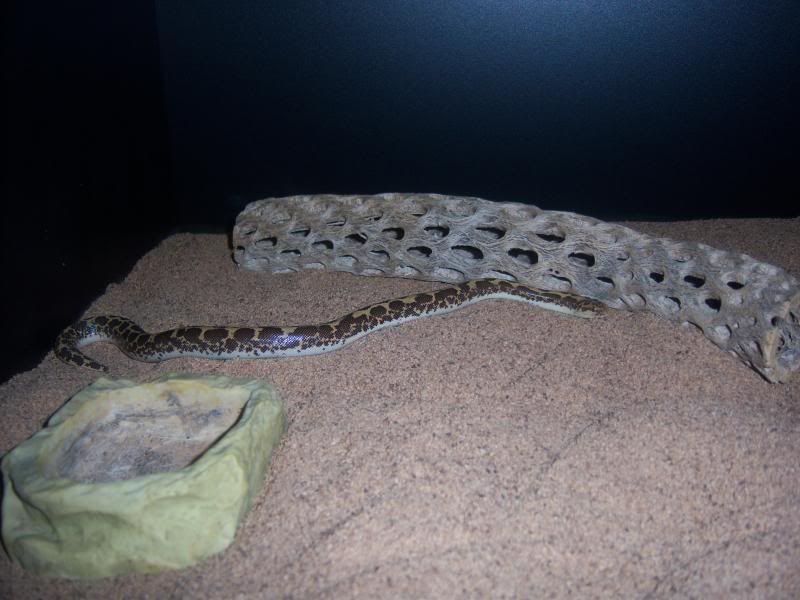 Kenya when she was younger: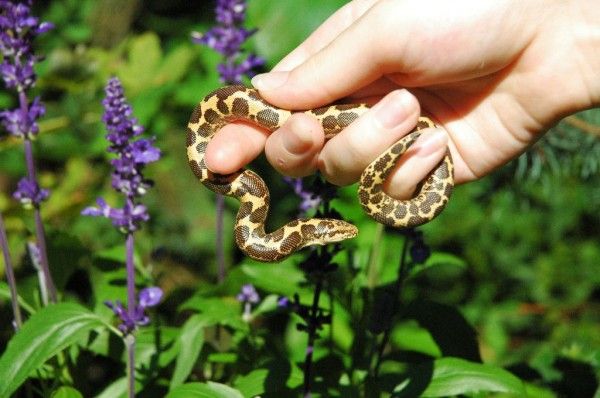 Post photos of your snakes here
. I'd love to see them!