We're brand new here, but here's my handsome boy!
I'm hoping once he starts his new raw diet he will have a bit more muscle definition like an American Bulldog should. Right now his body just looks kind of blah...if that makes any sense.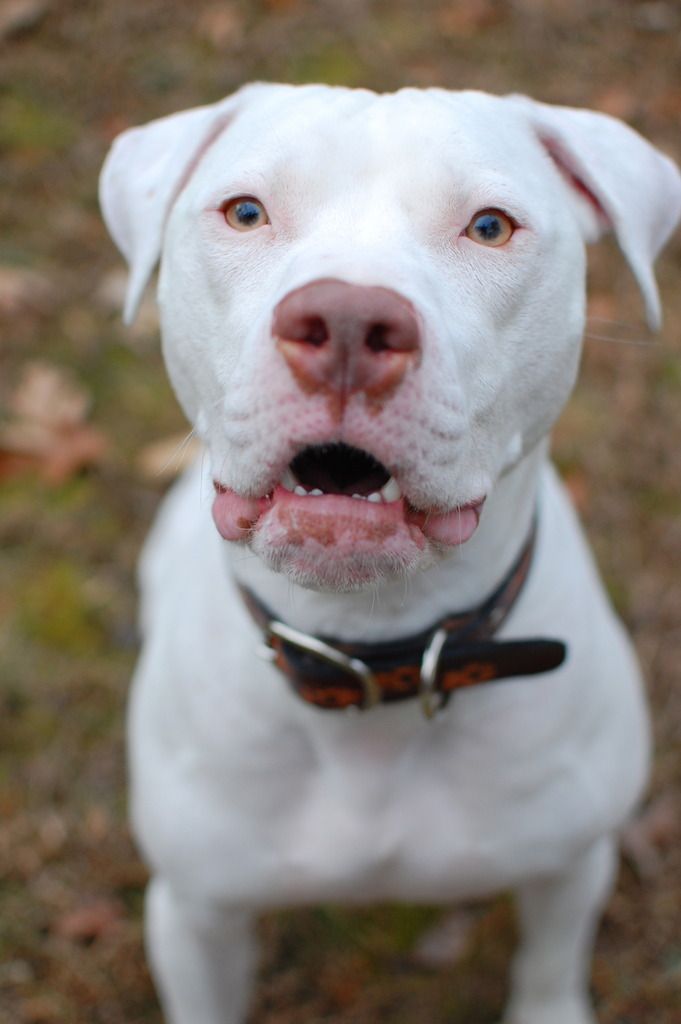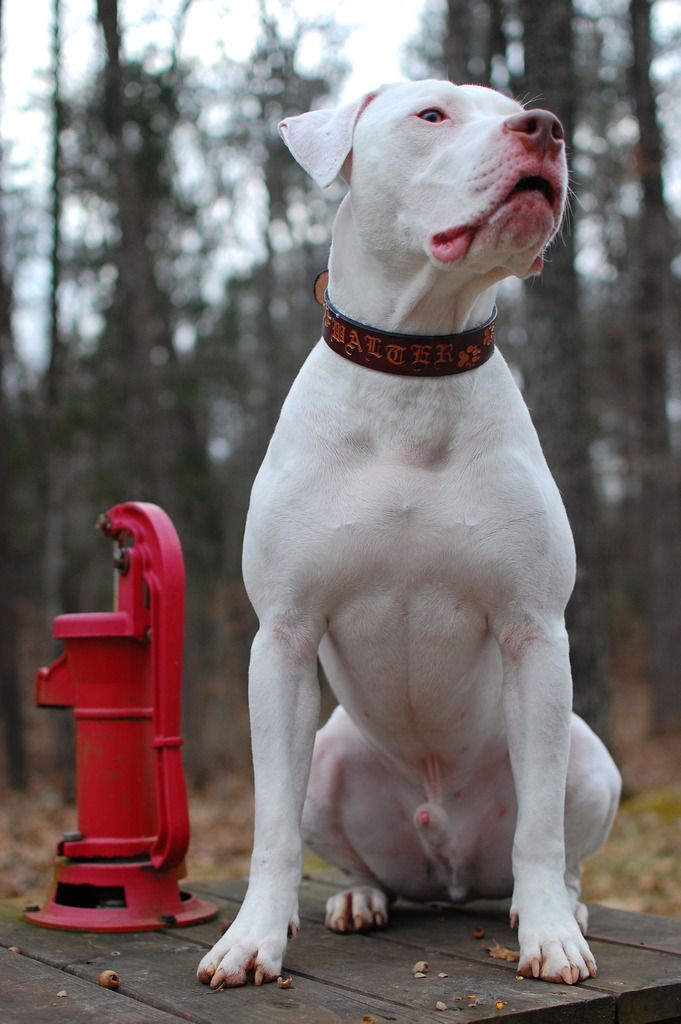 and here is Walter with his two very best friends. I'm slowly easing my friends into the idea that maybe their pups should eat raw too!