Okay, it's been a couple months I think since I started raw feeding. I was soooooo nervous about it. But now I'm beginning to feel like a pro, albeit still learning and still a little worried sometimes about balance etc. But this second try at it, I didn't wade tenderly. I went at it full speed ahead.
First...emptied old freezer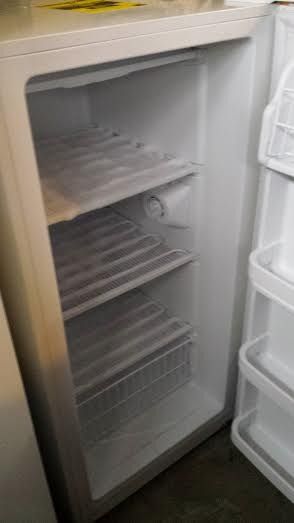 Then bought new and improved, bigger and better freezer
Then went shopping. (my favorite kind of shopping, even better than clothes!) lol I didn't post chicken pictures or a few other things.
Score!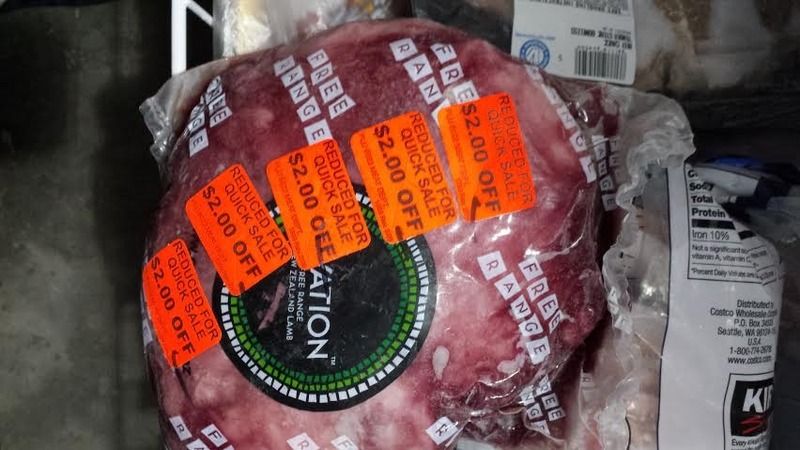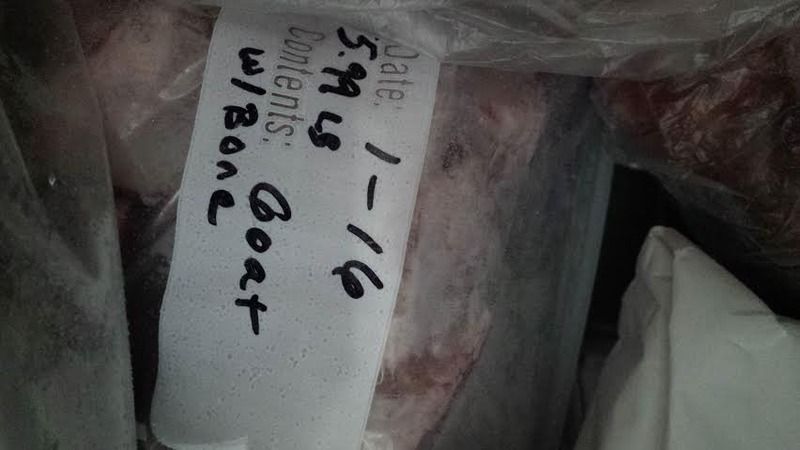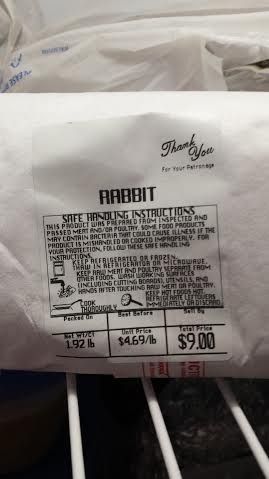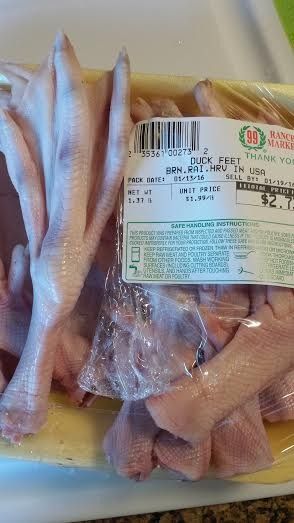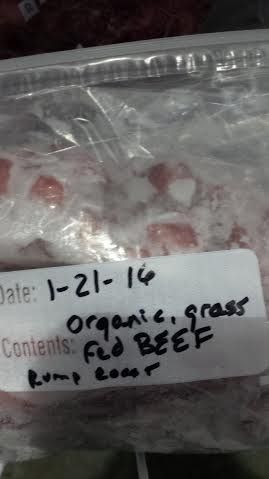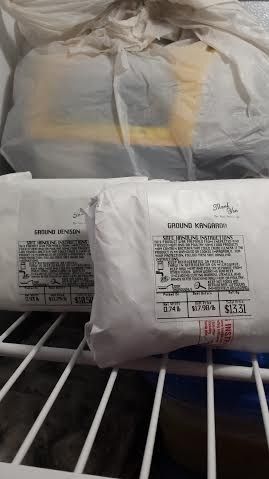 And of course, an apron: