For those who know me from DFC I am DudeandBuck'sMomma.

I started raw feeding a little over 2 years ago when we brought home our Bluetick pup on June 1st of 2011. Unlike many, I didn't have a reason to switch to raw. Dude had no allergies, no stomach issues, etc. He's always been a healthy dog even though I was feeding him crap (Pedigree). I had been interested in it for a long time but was living with my mom and stepdad and knew they would never go for raw feeding for Dude and our Brittany, Hoss (who has since passed on). When I got married nearly three years ago I started researching it more and more and, since I was out of the house where I had to abide by their rules I made the decision to switch Dude to raw. We were also bringing home a new pup and we made the switch the day we brought the baby into the family.


I have three dogs:

Dude is my Smooth Collie boy who has been with me for nearly ten years now. He's not the brightest but he is one of the sweetest dogs I have ever met who adores children and really is just a gentle soul who just kind of goes with the flow of life.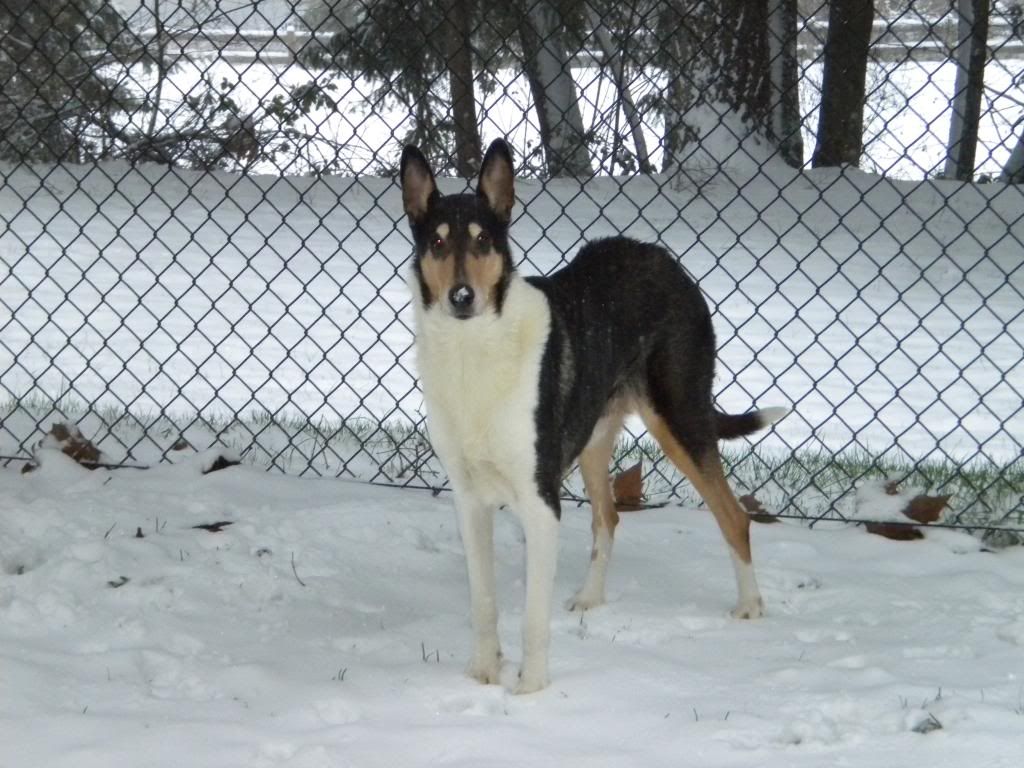 Buck is my Bluetick Coonhound. He is a pain in the rear and is stubborn, and obnoxious, but is intelligent and has surprised me in ways I never thought a hound could. I was not prepared for him to love agility or to be the dog who would show me what focus during training really meant but he is a brilliant dog who has shown both a soft side and a protective side and is an invaluable member of our family. He is around 2.5 years old.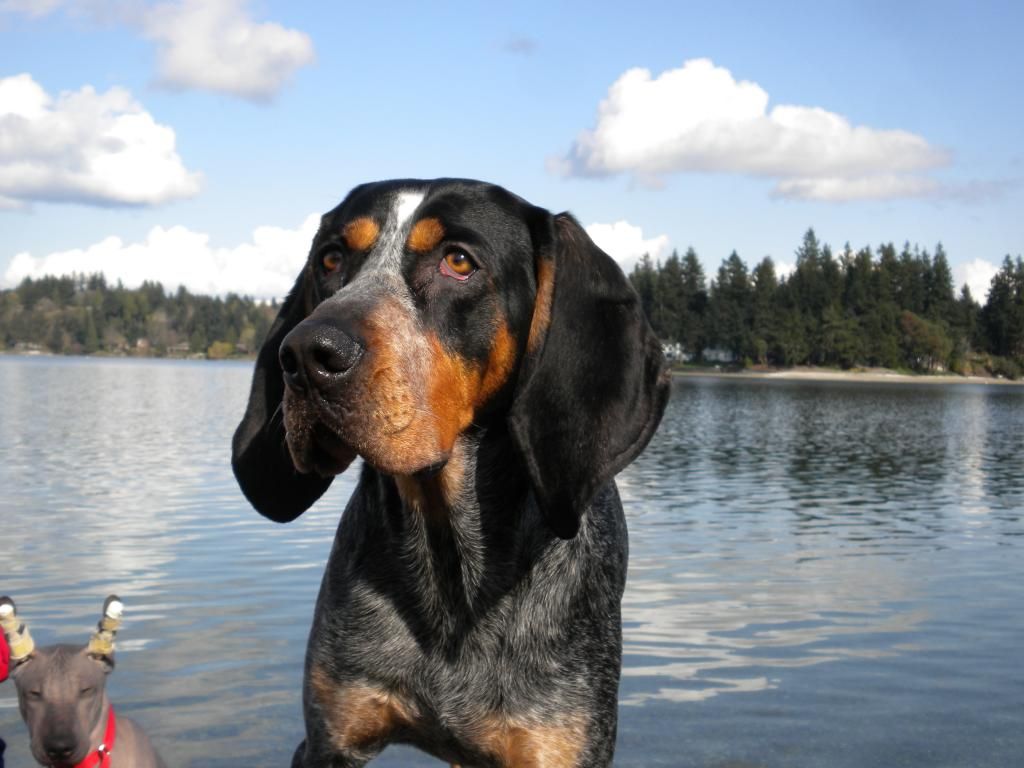 Iorveth has proven to be my heart dog. He is a 9 month old, black, hairless, Standard Xoloitzcuintli. I had wanted a hairless dog for a long time and had been especially interested in Xolos but didn't know there was another variety bigger then the Intermediate. The Intermediates are too small for my taste and discovering the Standard has been an amazing thing. He currently weighs at least 50 lbs and isn't done growing so he is definitely a large dog. I never knew what intelligence in a dog was until I got Iorveth. Everyone thinks their breed is special and that it is the smartest but this dog's intelligence is just too big for his britches. We have child locks on things and, while training will eventually eliminate the need for that, he is a teenage puppy who is into everything. It is more like having a child than a dog. His problem solving skills are phenomenal and, when he starts using his little Xolo hands, there is no telling what kind of trouble he will get into. He is, however, a very well behaved boy despite what I might say and he is a breeze to live with in comparison to other puppies his age. He is just a fascinating dog who knows too much for his tender age. I can't even begin to express how much I love this dog.