Decided to take pictures of the meal today, hence the plate ... Wanted clean hands.
Started out using the chicken as a puppet for my daughter. She thought is was hilarious! (no pictures :/ )
Started with their chicken and goodies on a plate.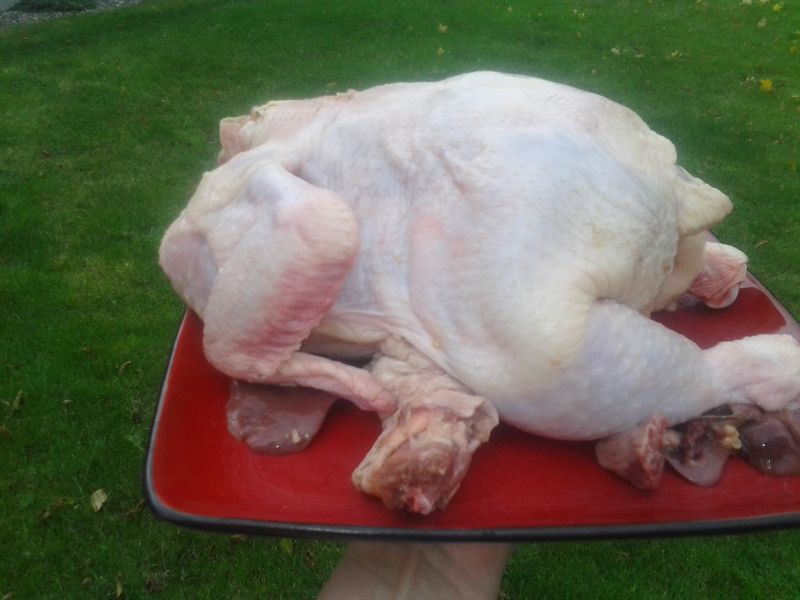 Super excited for food!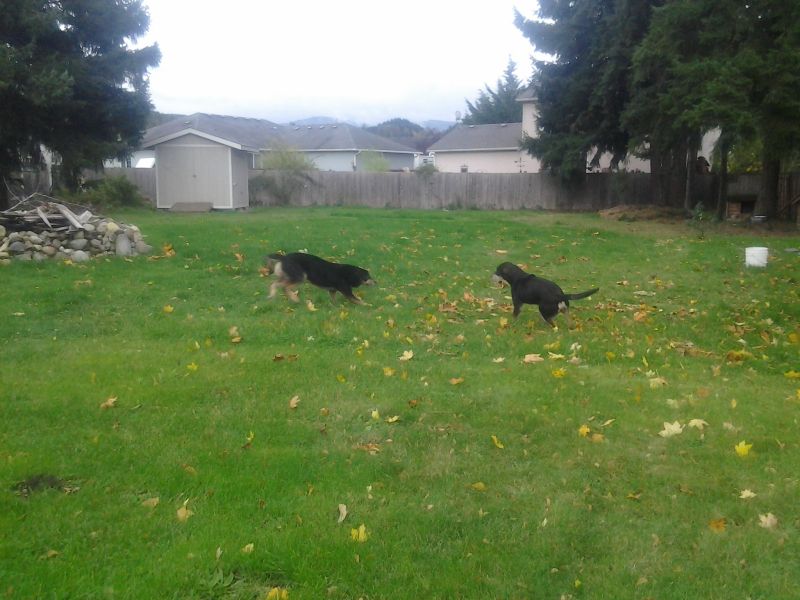 Patiently waiting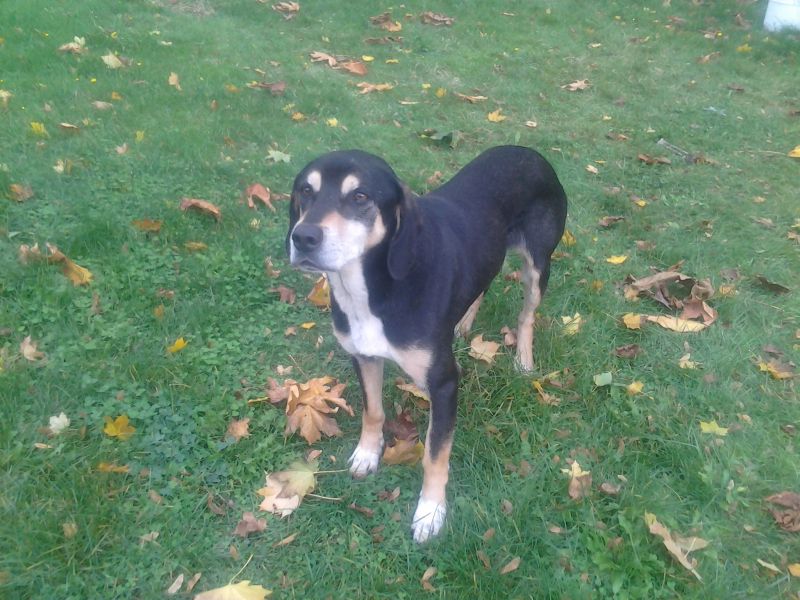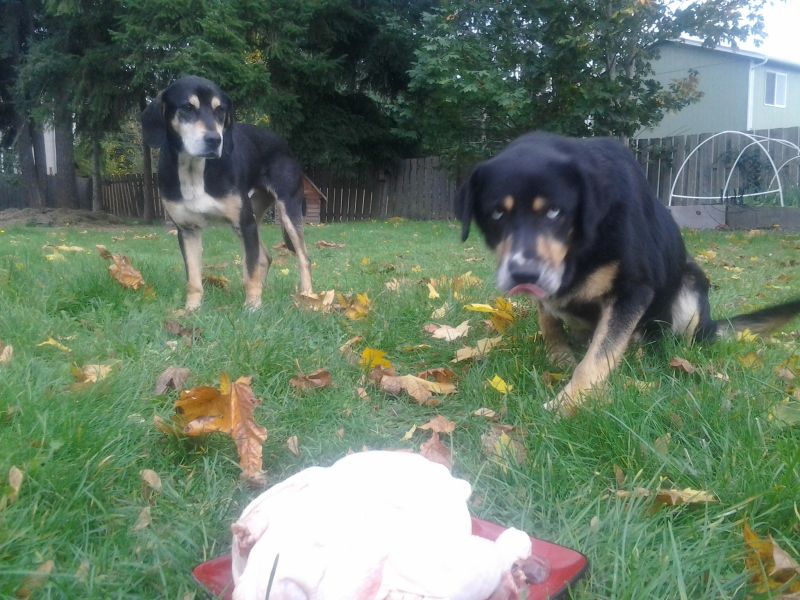 But it smells soooooo good!